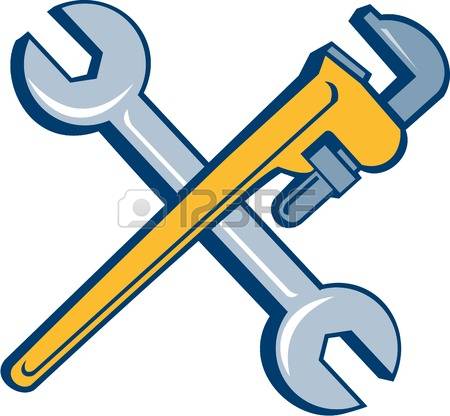 MEHANICAL INSTALLATIONS
Installations for heating, air conditioning, ventilation and gas installations.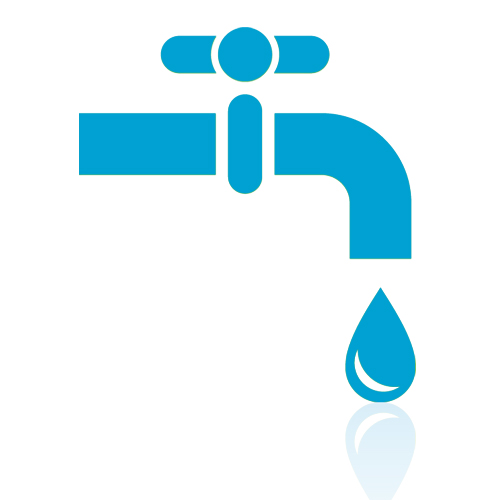 PLUMBING AND SAVERAGE INSTALLATIONS
Production of domestic installations, infrastructure of water supply and sewage systems, production of external and internal hydrant networks, supply and installation of sanitary equipment and systems (such as sophisticated shower stalls, jacuzzi etc.), irrigation system for green and agricultural surfaces.

LOCKSMITHING
Paneled and wrought-iron fences, sliding doors with automatic, window lattices, canopies and various other constructions.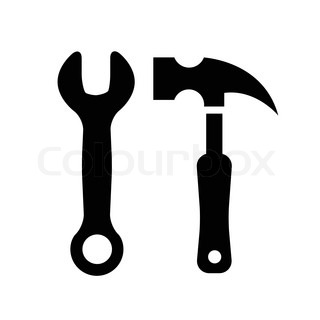 CONSTRUCTION AND CRAFT WORKS
Demolition, dismantling, adaptation and repair of business and residential premises, reconstruction and construction of smaller construction facilities.

STRUCTURES FOR SUN PROTECTION
Design and repair: awnings, pergolas, parking canopies, pool covers.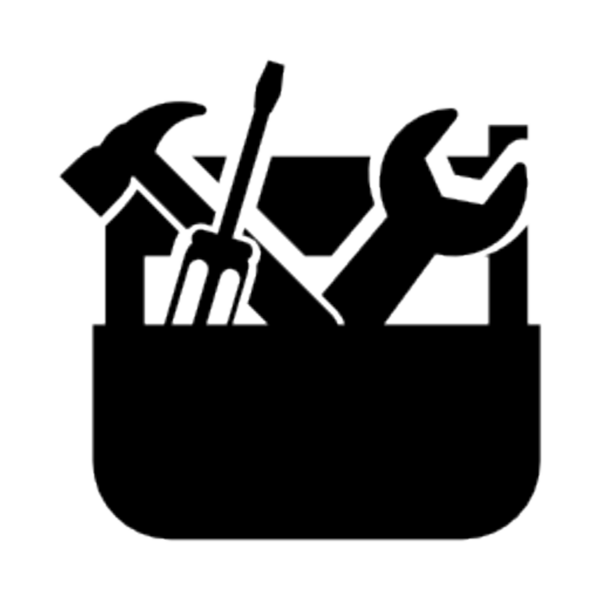 RENT
Possibility of renting a truck with a crane (with or without driver), containers, mobile scaffolding, tool for various construction and mounting works (drills, aggregates, fast pliers, PPR tube welding machines).